I specified a custom .uavcan file when starting the app.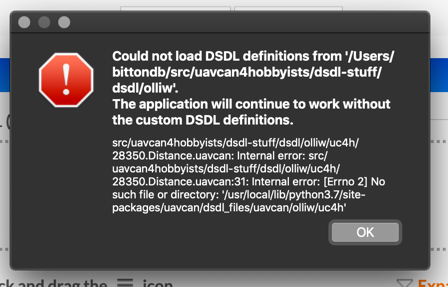 I'm starting off with this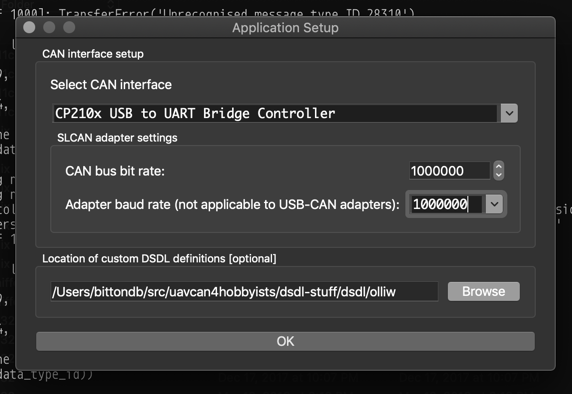 Line 31 of the uavcan dsdl file references a type
uavcan.olliw.uc4h.DistanceSensorProperties[<=1] sensor_property  # made an array so that it is optional

that is defined in a file alongside that uavcan file in the same folder. Why is the GUI looking elsewhere?